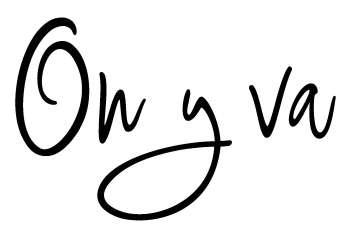 Availability
| Start Date | End Date | Details |
| --- | --- | --- |
| Sep 25, 2023 | Oct 03, 2023 | Booked: Lavrion to Lavrion |
| Oct 04, 2023 | Oct 13, 2023 | Booked: Lavrion to Lavrion |
| Oct 14, 2023 | Oct 20, 2023 | Booked: Lavrion to Lavrion |
| Oct 21, 2023 | Oct 28, 2023 | Booked: Lavrion to Kos |
| Jul 21, 2024 | Aug 04, 2024 | Booked: Lavrion to Lavrion |
| Sep 14, 2024 | Sep 21, 2024 | Booked: Lavrion to Lavrion |
Rates
High Rate:


14,900 EUR per week
Low Rate:


11,900 EUR per week
MCA Compliant: N/A


Captain Only Rates:



Additional Rate Details:
RATES 2023
July & August: EUR 14,900
June & September: EUR 13,100
All other months: EUR 11,900
Plus VAT of 12% and APA 25%

Charters for less than a week are only available upon request and the weekly rate is divided by 6.

Cook-Hostess prepares and serves breakfast, lunch, and aperitifs. She/he is ready to prepare up to 2 dinners on board per week, if no restaurant available ashore. Also, she/he takes care of daily cleaning, making beds, provisioning and freshening up of toilets, and assists skipper in navigating and maneuvering.
Summer Base Port: Lavrion
Summer Operating Area: Greece
Winter Base Port: Lavrion
Winter Operating Area: Greece
Location Details: