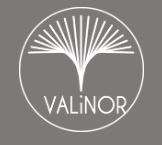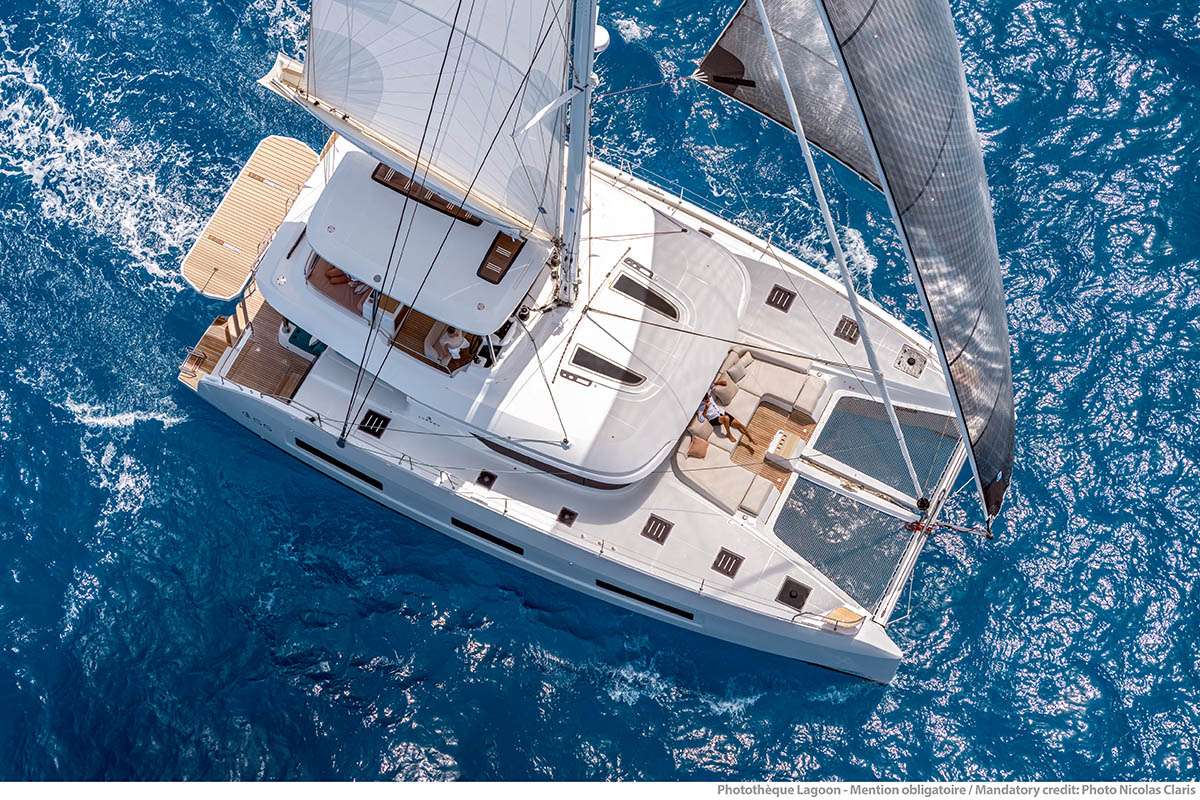 IN LOVE WITH VALINOR
The Valinor is characterized by an impressive sense of space, maximum comfort, and high performance under sail. A modern classic, the Lagoon 55 stands alone in its curved lines of artistry and modernity. Every detail speaks to the strength and beauty of the boat.
Her high-quality interior finishes and natural light in the saloon and staterooms are designed to evoke feelings of peace and harmony.
Enjoy your glorious days and moonlit nights at sea.
Yacht Chartering on a new level.